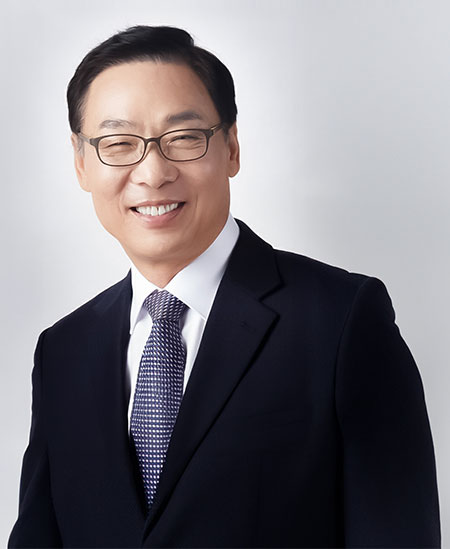 I am CHOI SUNG UN, Chairman of the Bucheon City Council.
An Open, Citizen-Centered Council, A Friendly, Field-Oriented Council, A Reliable, Policy-Focused Council
Dear beloved residents of Bucheon City. Welcome!
I am Seong-woon Choi, chairman of the 9th Bucheon City Council which will work with the residents to usher in a new era of Local Autonomy 2.0.
Thanks to you support and cooperation, we are very close to getting back to normal in our everyday life. We are out of the woods for now and everyone is trying their best to return to normal, taking every hopeful step.
The first priority for the 9th Bucheon City Council is residents' safety and happiness. To make this possible, we will make sure those in need no longer experience any inconvenience and can live a peaceful life.
We will go out, hear out people's voices and make sure they are transformed into policies.
We will actively carry our duties to bring positive changes and innovation and, implement polices through communication and productive discussions.
Thank you for visiting the Bucheon City Council website and we hope to see you all in the streets of Bucheon filled with hopes and happiness.
Chairman of Bucheon City Council